I did my master in Edinburgh, which is the best city in my mind. A lot of stories happened in that city, and as witness my canon memorised them: friendship, tour, study, party, basketball, being crazy after drunk, etc.
This photo is taken on a crazy morning, when we were all drunk after a party the whole night, someone suggest to see sun rise. So we took a cab to the north beach. It was spetacular.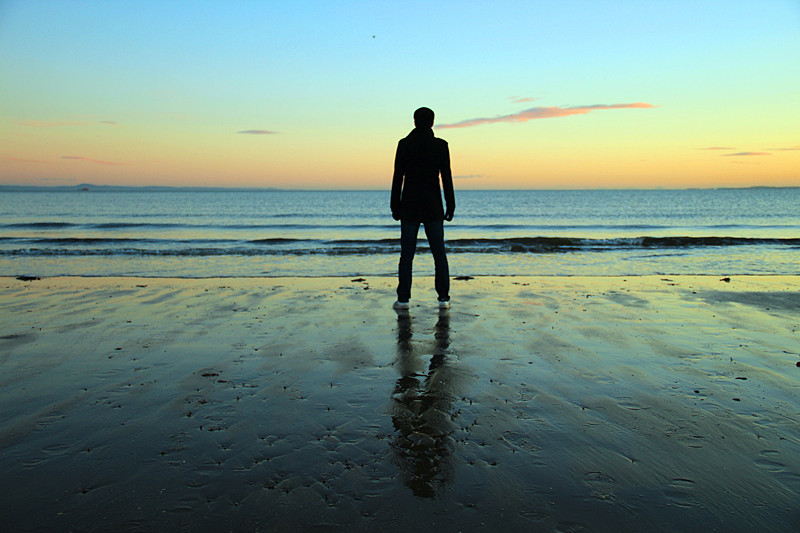 Seaside in Aberdour.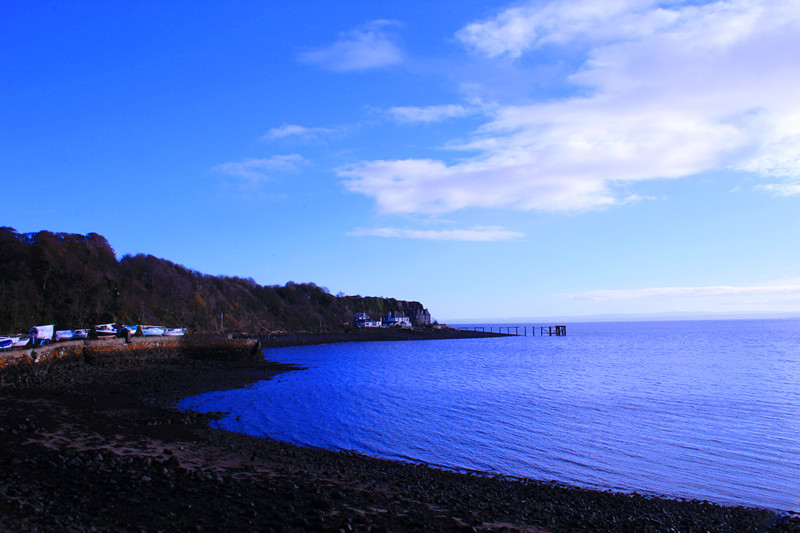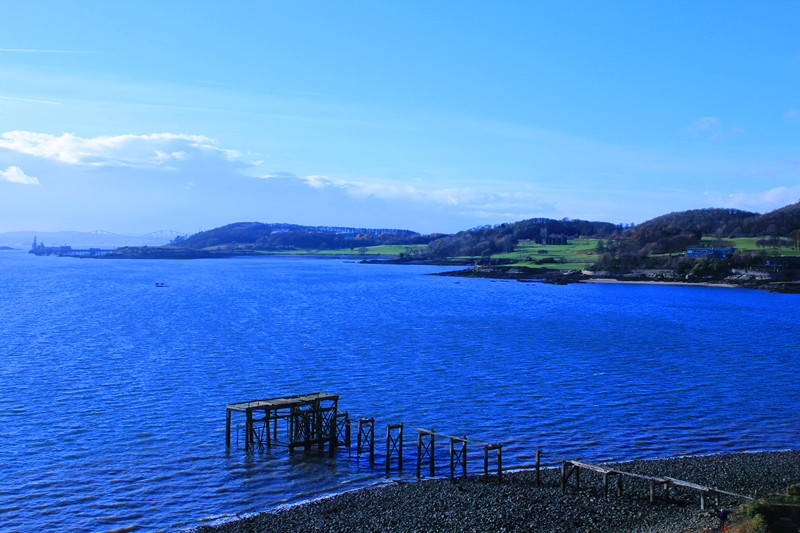 Look down from top of Arthur Seat.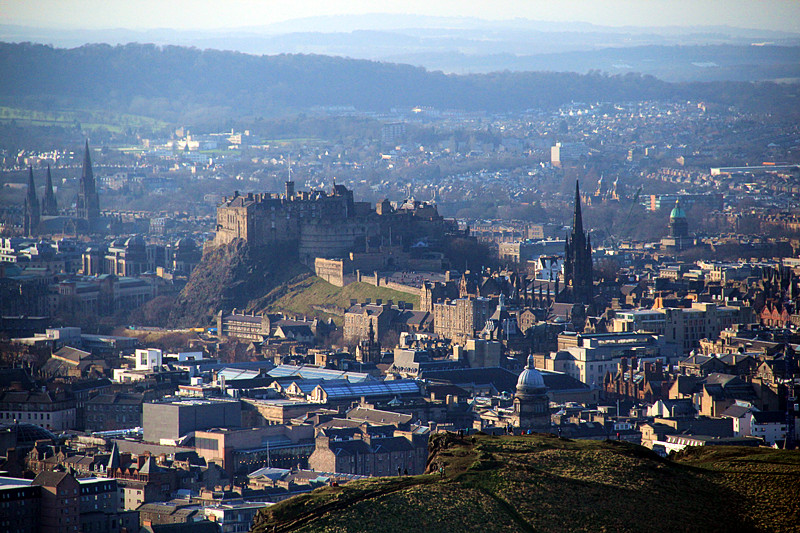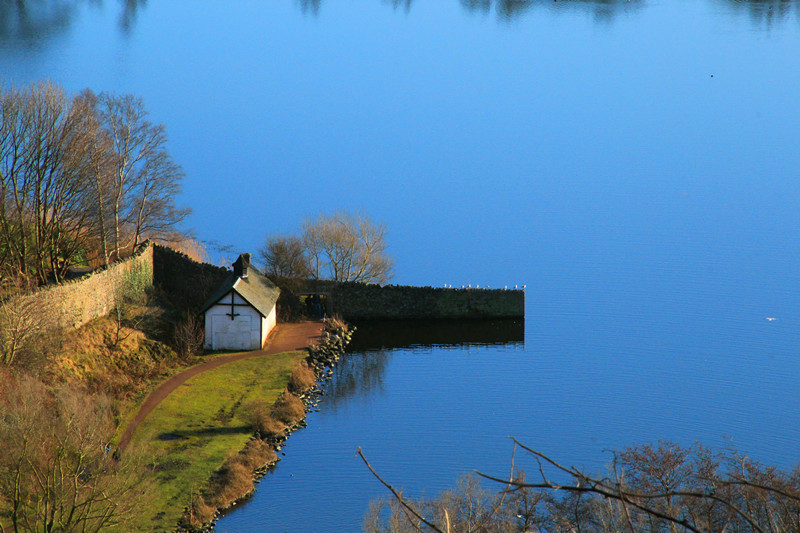 This photo is taken from the top of our Lab, "Appleton Tower", after snow stopped.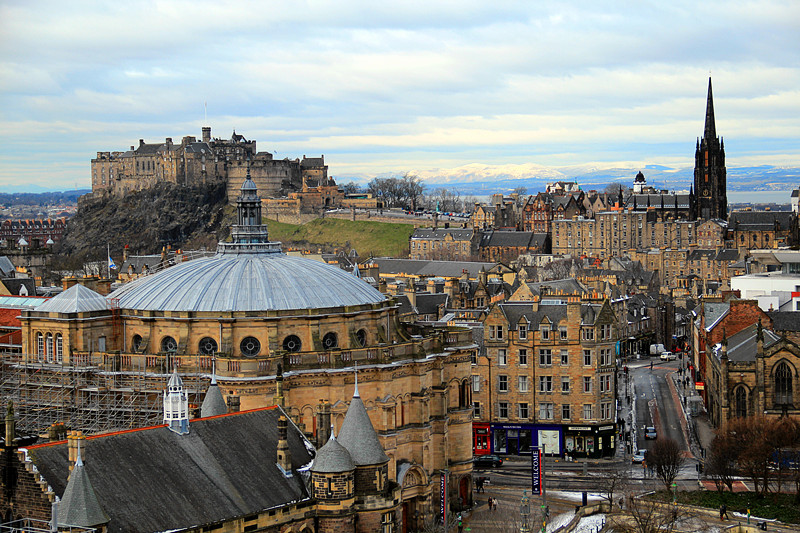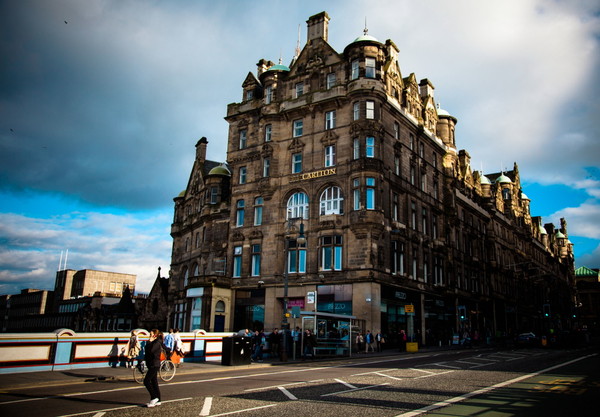 This is one of my favorite, also took in Aberdour. The model is my friend.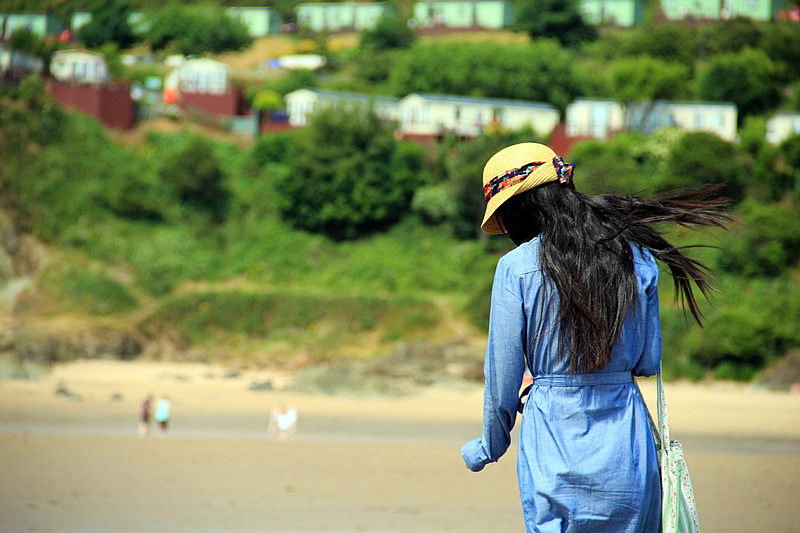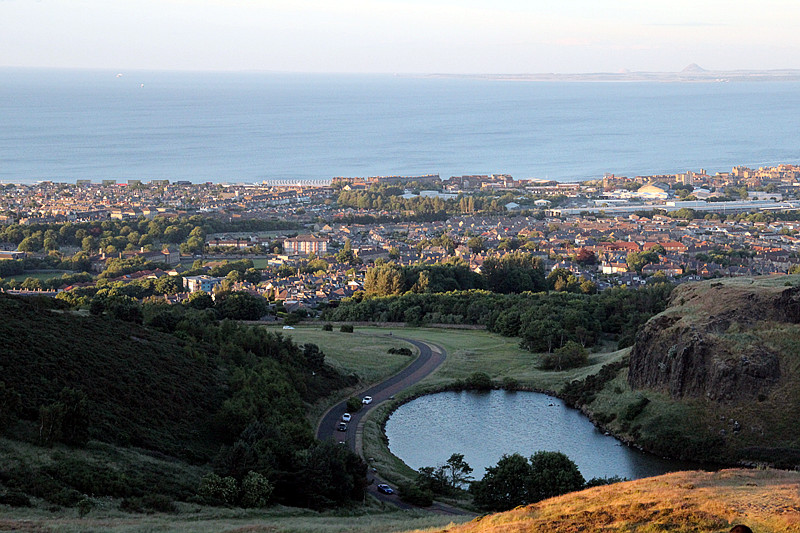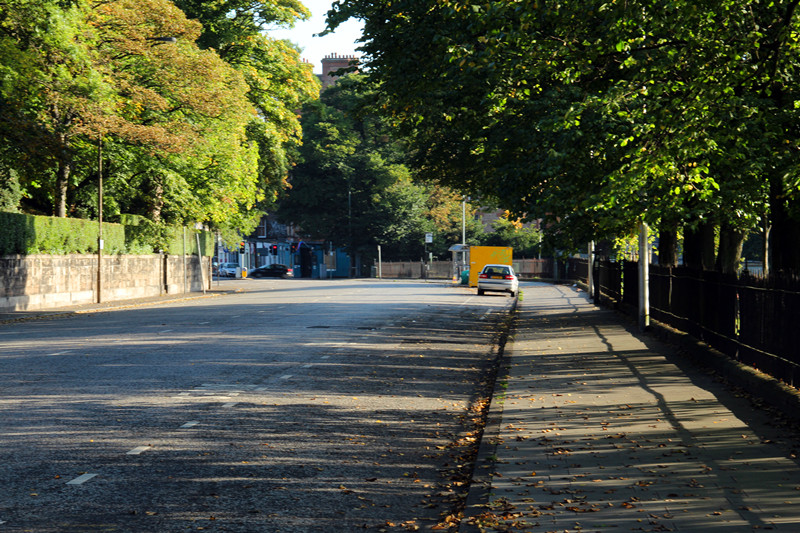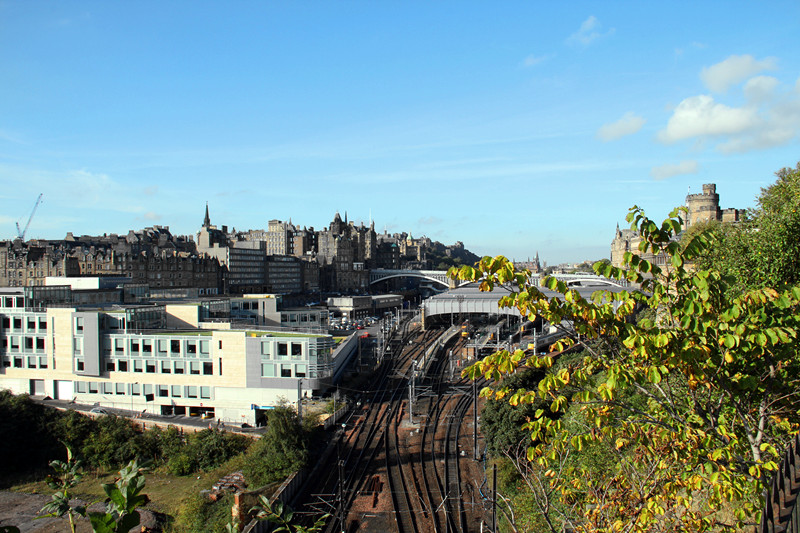 This photo is taken in my last day in Edinburgh, since I've got an offer in MK and had to leave in the next day. I wondered in this city with my Canon, trying to memorise all the great views.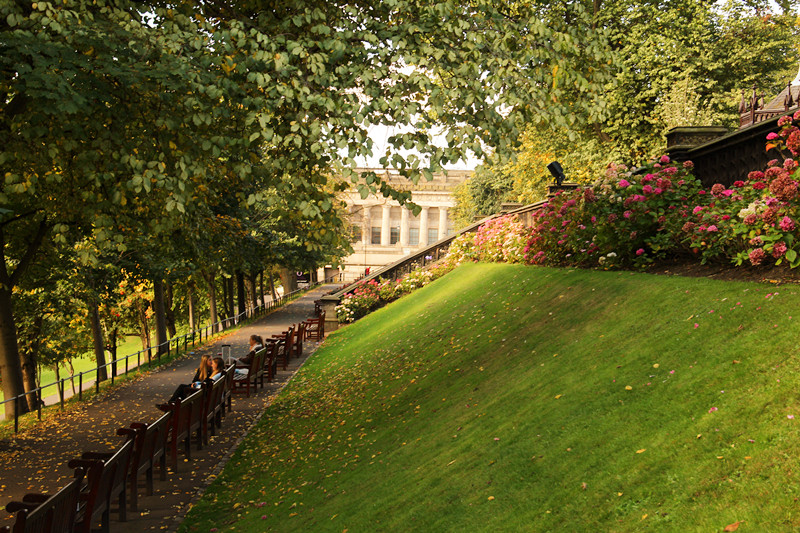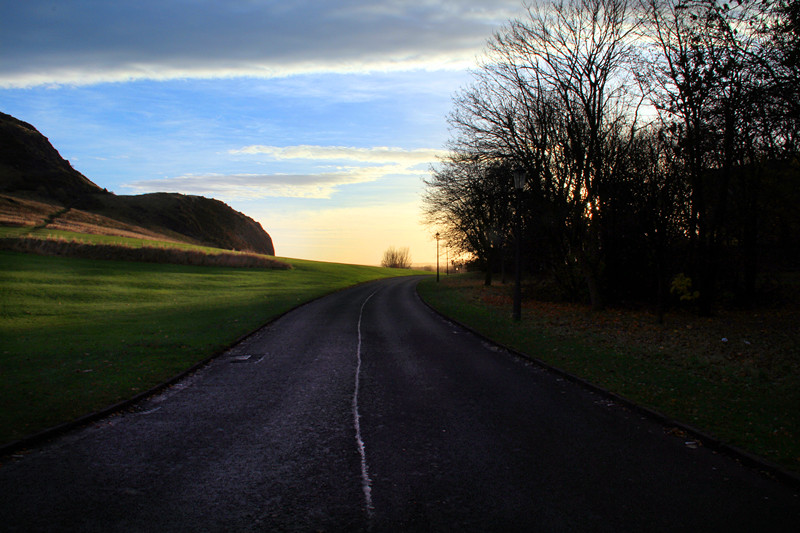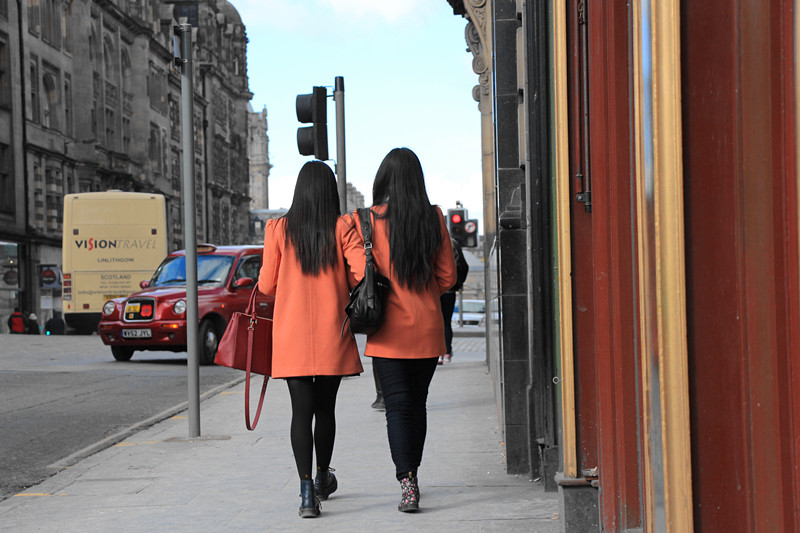 My graduation with my friends